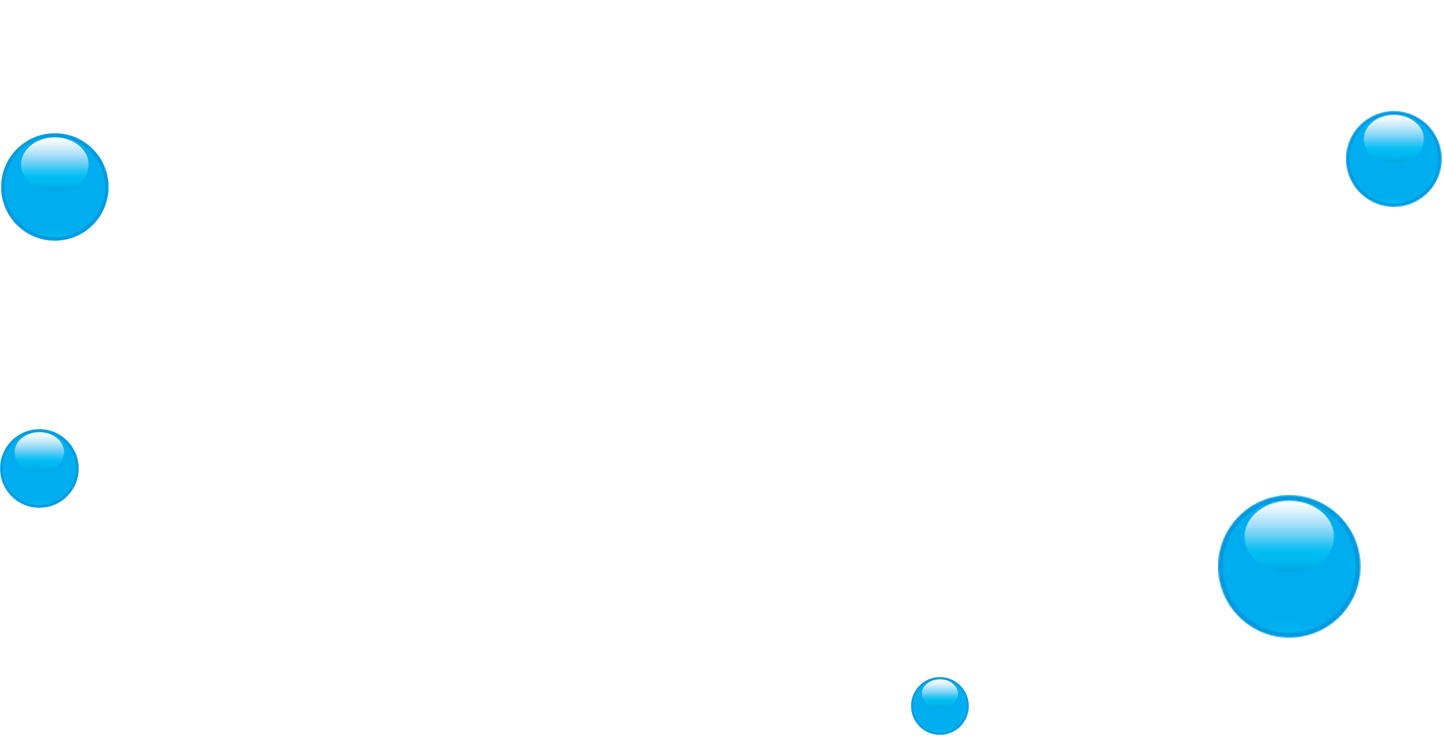 WELCOME TO SPAEURO
Spaeuro is a trade supplier, specialising in custom made Spa Covers and  Spa and Pool filter cartridges.
We are the European distributor of Magnum spa & pool filter cartridges. We also have a manufacturing plant, producing the highest quality custom made spa covers.
We guarantee the best quality products, service and delivery times.
*NEW PRODUCTS*
VERTEX SPA COVERS
"THIS IS GOING TO CHANGE EVERYTHING"
Click here to find out about our new Inflatable spa covers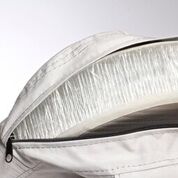 _______________________________________________________________________________________
Click here to find out about our new 'Adjustable Tablet Dosing Dispenser'