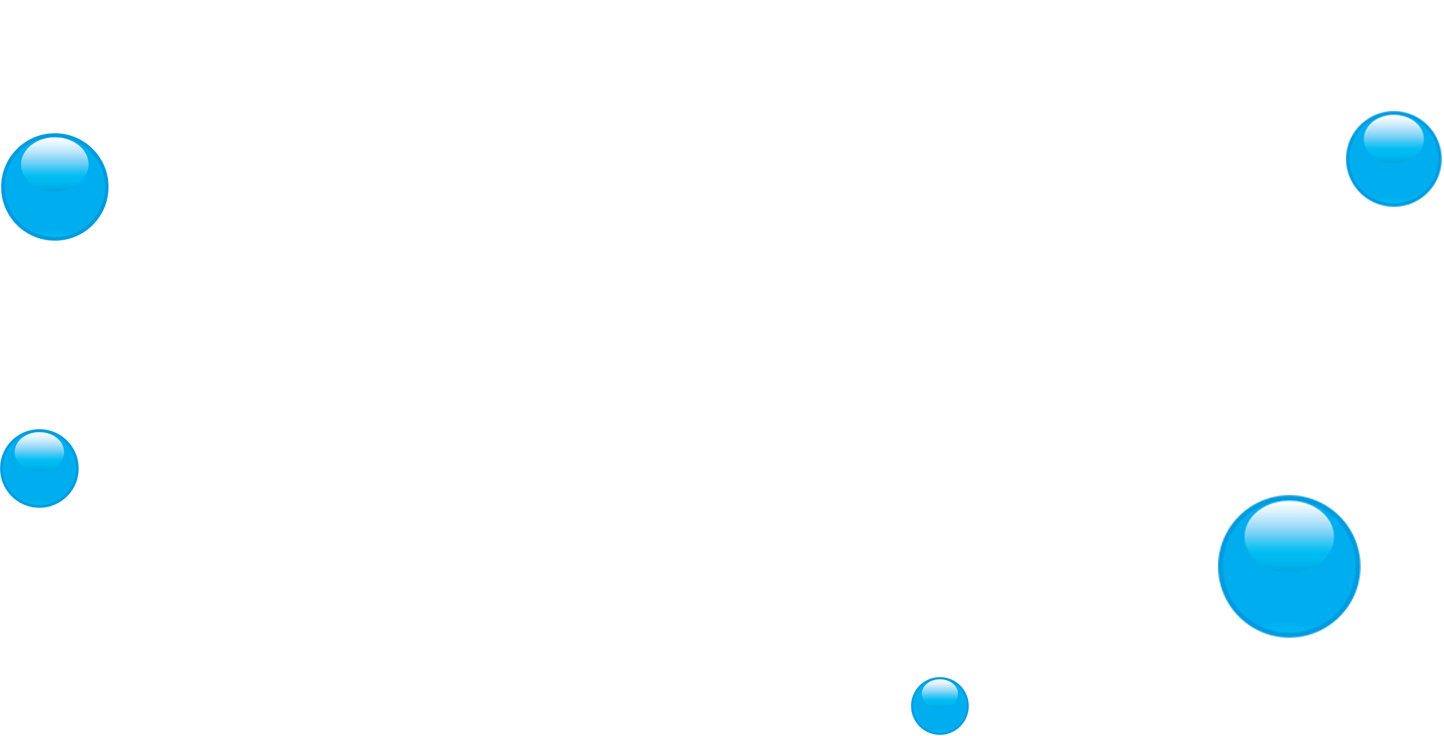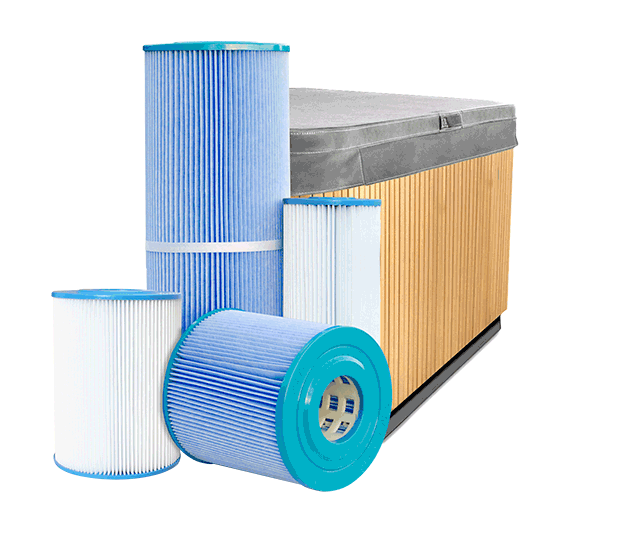 WELCOME TO SPAEURO
Spaeuro is a trade supplier, specialising in custom made Spa Covers and  Spa and Pool filter cartridges.
We are the European distributor of Magnum spa & pool filter cartridges. We also have a manufacturing plant, producing the highest quality custom made spa covers.
We guarantee the best quality products, service and delivery times.
*NEW PRODUCTS*
'REDUCING WASTE AND SAVING MONEY FOR HOLIDAY PARKS'
Our R&D team have been working with Holiday Park owners and operators to help reduce waste and save them money. 
With our quality spa covers, they last longer and need to be replaced less often.
We have also developed a world first filter cartridge system that allows the pleated material section to be replaced, leaving the endcap and center core part to be re-used for years. This is being used by some of the largest Holiday Parks in the UK and Europe with great success.
We also have developed a system that incorporates the sanitiser dispenser within the two-piece filter cartridge for Sec. HSG282 compliance. Contact us to find out more.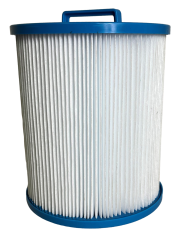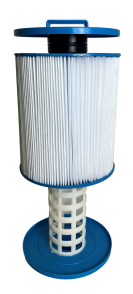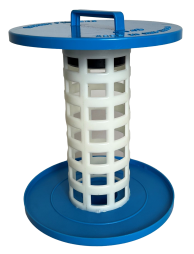 ____________________________________________________________________________________________________________________________________________________________________________________________________________________________________
Click here to find out about our new 'Adjustable Tablet Dosing Dispenser'