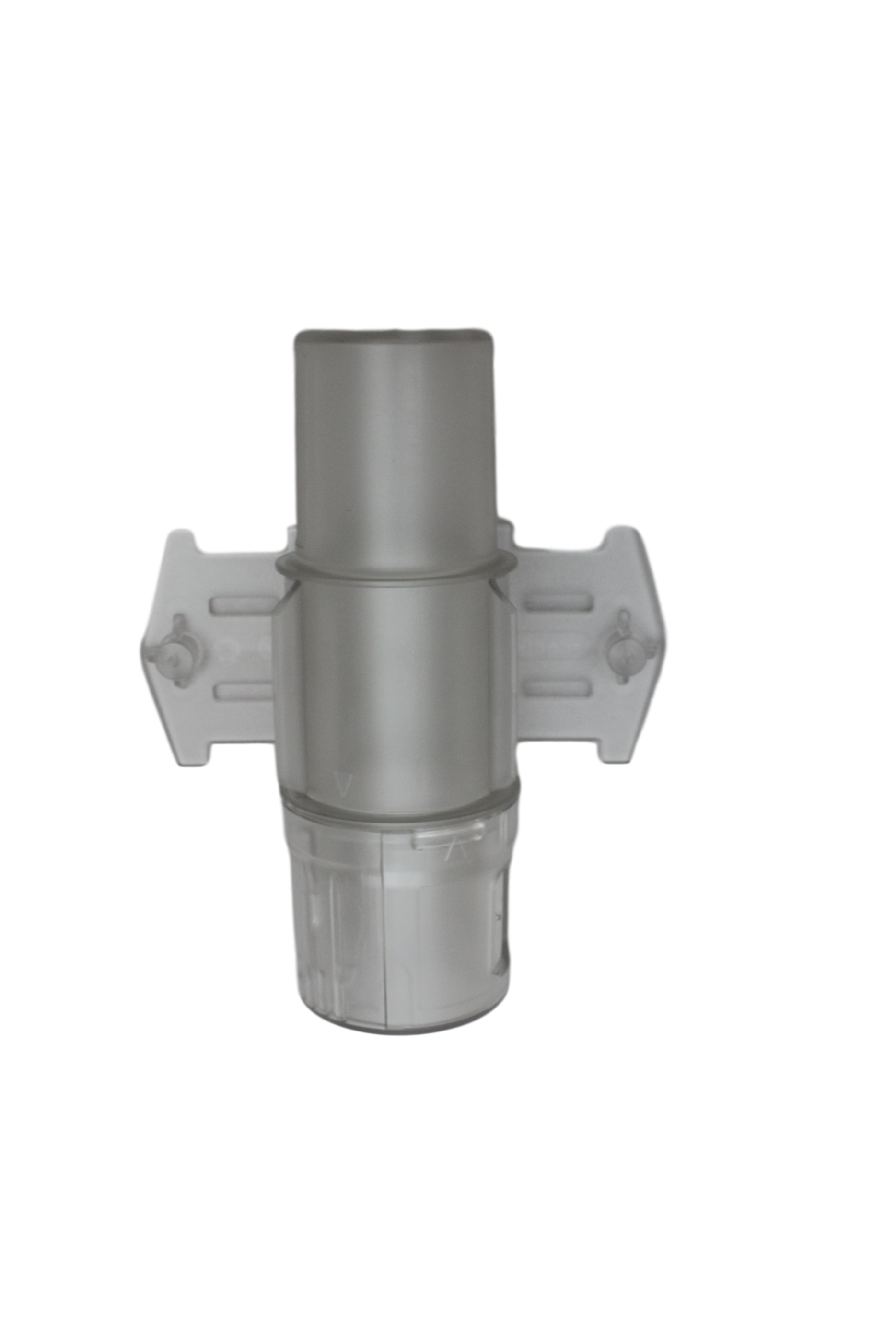 The Spapal dispenser is designed to fit all spas without the need to modify any part of the spa/ hot tub. It is primarily designed to be positioned around the area of the filter where water flow assists dispersion. The HSG282 Guidance advises Holiday Park and business owners on the best practices to manage and control risks from legionella and other infectious agents.
CLICK HERE to download How & Why Spapal works better
CLICK HERE to download Brochure
 • Can be fitted BEFORE the filter to dispense dissolved Bromine Tablets, as recommended in the Guidance HSG 282.
• Flexible positioning to give optimised dispersion
• Fully adjustable flow rate
• Made from clear Polycarbonate giving easy-to-see contents. DOES NOT need to be removed to be checked
• Quick and simple to refill, holds up to 6 Bromine tablets
• Can be checked and filled without the need to remove filters or switch off pumps
• No extra expense to modify spa or filter cartridges
SpaPal Dock
• Designed to allow flexible positioning of the dispenser
• Allows easy clip-in of dispenser
• Can be attached to spa wall, filter basket or any flat surface near the filter area
• Supplied with Zip ties and 3M double sided tape to assist positioning options